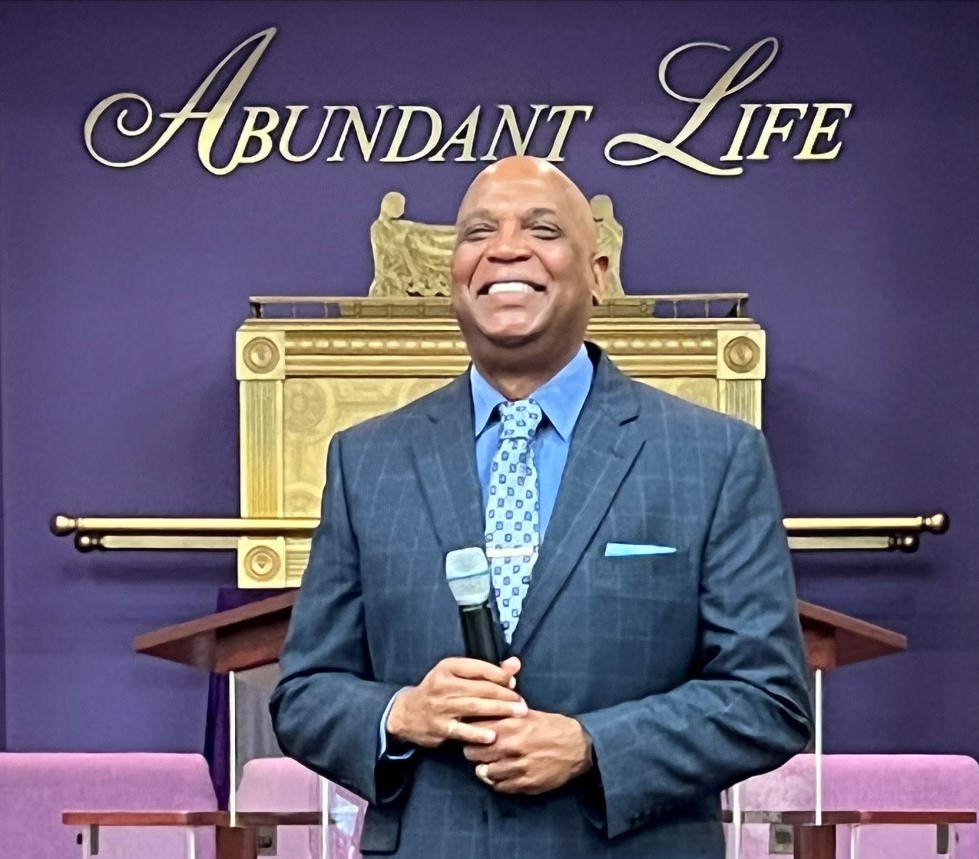 Bishop Wayne R. Crozier, a native of Huntington, West Virginia, is the founding pastor of Abundant Life Ministries, a growing multi-ethnic, multi-generational ministry in Charleston, WV. Bishop Crozier is a graduate of Southwestern Christian College in Terrell, Texas and was saved and filled with the Holy Spirit in 1983 under the ministry of the late Pastor Martha Johnson of Huntington, WV. He moved to Charleston, WV in 1992, where he served in numerous positions under his spiritual father and covering, Bishop T.D. Jakes.
Bishop Crozier and his wife, Renea planted the first Abundant Life Ministries church on Charleston's East End in 1998. The ministry has experienced tremendous growth. In his capacity as Bishop, he oversees multiple churches in several states, including West Virginia, North Carolina, Florida, Texas, and multiple Abundant Life Ministries locations in West Africa called The Abundant Life International Fellowship of Churches.
Bishop Crozier has ministered at some of the largest venues in the world and is a sought-after speaker, locally, nationally and internationally. Among his many engagements, he has spoken at Bishop T.D. Jakes' International Pastors and Leadership Conference, TBN's show, Praise the Lord, as well as various locations in Africa.
With a heart for the community, Bishop Crozier and Abundant Life Ministries are committed to reaching the lost, building disciples and helping believers live the abundant life. In addition to in-reach ministries that serve Abundant Life members, the ministry operates multiple ongoing outreach efforts, including ministries serving prisons, nursing homes, seniors and the homeless. Adding to these critical missions, the ministry is preparing for its next expansion of the Life Community Center that will provide education, training and job placement services for local at-risk and outcast residents.
After giving his life to the Lord, Bishop Crozier says the next best thing that has ever happened to him was meeting his lovely wife, Renea. They were married in 1993.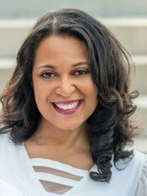 First Lady Renea Crozier is married to Bishop Wayne Crozier and is the mother to their daughter, Aliyah.  Although they only have one biological daughter, she is a mentor to many young ladies.
First Lady is the administrator of Abundant Life Ministries; leads the women's ministry; intercessory prayer team; and has a passion for helping others – not only in the church but those who may never step inside of a church.
She is a graduate of Marshall University, the University of Charleston, and Wheeling Jesuit University and is employed by the Dow Chemical Company.